LPL Registered Principal CFP®, ChFC, CLU, MSFS

I began my career in the savings and loan industry in 1986, working my way up to branch manager and ultimately Vice President of Investments for Great Western Financial Securities in 1993.  After two years there, I left to start Capital Investment Advisers. I felt both the need to provide a broader array of products and services than the bank allowed, and a desire to establish relationships that were less transactional and more personal with my clients and those I worked with. I felt I could make a difference on my own. Along the way, I earned my Certified Financial Planner® designation along with several other financial services related credentials. I completed a master's degree in Financial Services from the American College and have an undergraduate degree in general studies from Saint Louis University. I have served in a variety of leadership positions for my church, and as an elected official in my local community.
Over the last three decades, I have seen and learned a lot. I have worked through some of the most extreme market conditions we have seen in the last 50 years. It also became clear to me long ago that a cookie cutter approach does not work—every client is different, and their specific needs are unique. Being an independent advisor allows me to seek out the best strategy for each individual situation. Experience has also taught me that monitoring accounts thoroughly and efficiently requires a limit to the number of clients I work with. These are relationships of great trust, and so I do not market or advertise my services. New clients are accepted via referral only. 
I am proud to say that I am blessed to work with the most ethical, competent, and genuinely kind people I know in life. Because of their expertise, I devote my time to monitoring accounts, meeting with clients, and speaking with analysts and product vendors.
Get to know me...
What makes me laugh?: Our dogs when they play!
Favorite Quote: "Few men are willing to brave the disapproval of their fellows, the censure of their colleagues, the wrath of their society. Moral courage is a rarer commodity than bravery in battle or great intelligence. Yet it is the one essential, vital quality for those who seek to change the world which yields most painfully to change." - Robert F. Kennedy
Who is your hero?: Robert F. Kennedy
My favorite memories:
2018 Trip to Gobi Desert, Mongolia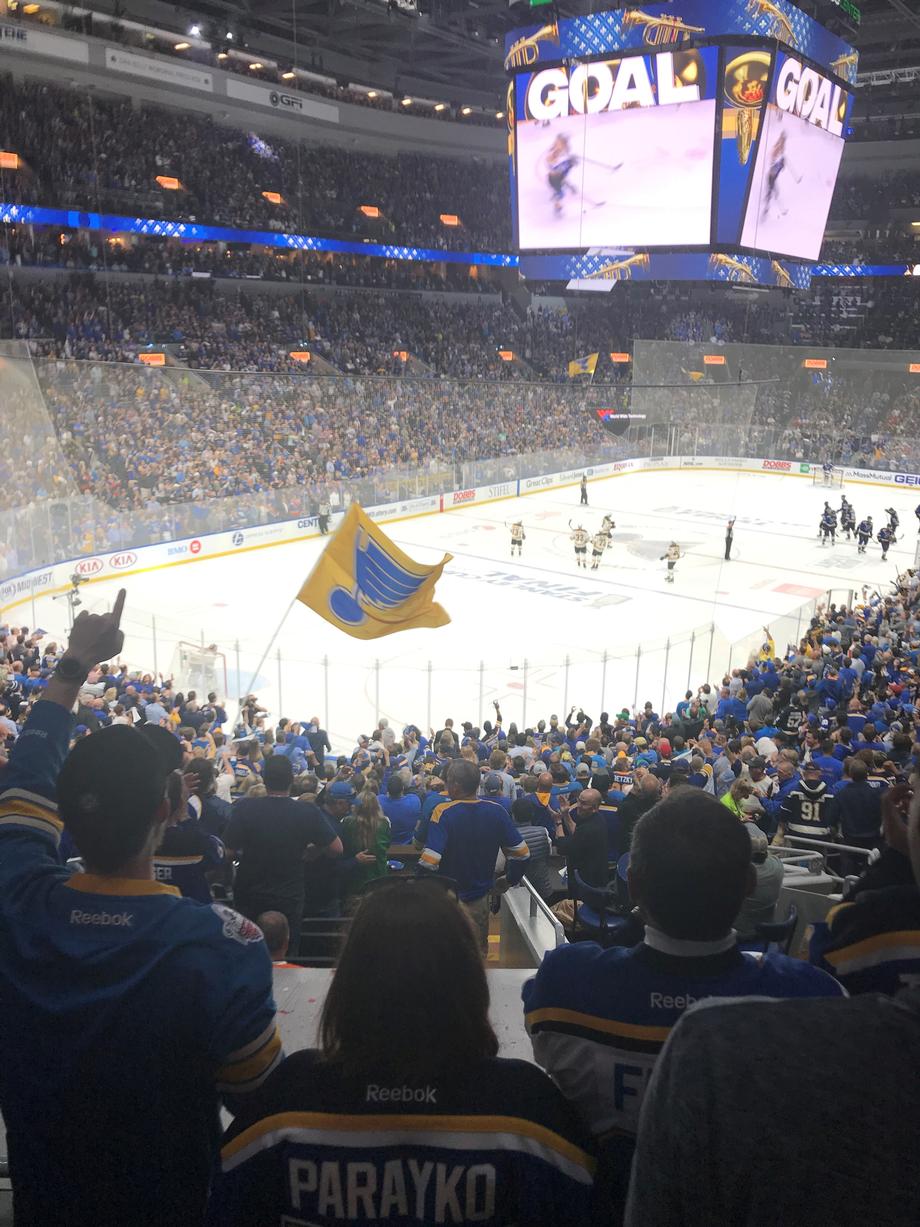 2019 Stanley Cup Finals Game 4 at Enterprise Center St Louis, MO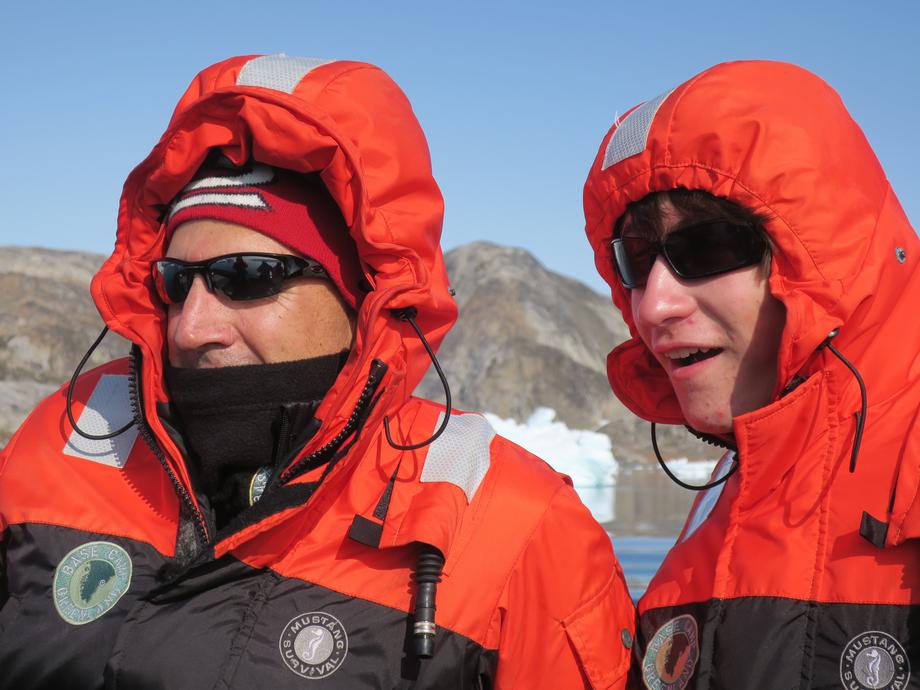 2019 Trip to Tasilaq, East Greenland
Phone
562-420-9009 ext 205