Tech/Administrative Specialist
When I was 15-years old I moved with my family from Cape Town, South Africa to the United States of America! I consider myself so blessed to live here, work here, and I am so thankful for every opportunity I am given. Growing up my family always taught me to love culture, people, to be grateful for everything and my dad had a  saying that he lived by, which I now live by: a place for everything and everything in its place. I studied at Oral Roberts University in Tulsa, Oklahoma, where I received a BA in Organizational Communication with a minor in Theater. After completing my education, I traveled back to CA and was invited to create an Outreach Program for a church. With a team of people, I created a live show called, KidzQuest, with a Superhero, a villain, and agents! This was one of my most favorite memories! We took the program all across CA, performed at different parks and schools and even took the team to South Africa. I wrote a curriculum that encouraged children to be kind, bold, and fearless and later went on to create a DVD. In working with so many schools and children, I fell in love with education. I later went on to become a certified Montessori Teacher, where I taught for 10+ years.  In 2013, I married my best friend Todd, an American boy from New Jersey but living the dream in California! We have two amazing boys, Luke and James, one spicy Sheepadoodle named Gracie May, and three hairless Guinea Pigs: Harriet, Poppy, and Pinkie who always want a treat! I have worked for churches, in education, admin, sales, and customer services. Every job and opportunity has allowed me to meet so many phenomenal people and I am grateful for each encounter. I am looking forward to working with the amazing team at CIA, and I cannot wait to meet YOU!
Get to know me...
What are your favorite hobbies? Traveling, spending time with family and friends, going to the beach, board games with my kids
Who is the most influential person in your life? My mom and dad! They are amazing! When they moved us to America, my dad stayed in South Africa to work and support us. He would travel to America every 4 months for 10 days at a time to visit us. He gave up seeing us grow up so we could have a better future. They both gave up so much for their children. They pray for me daily, are always ready to encourage me, & offer me words of wisdom and support. 
If you could meet a celebrity, who would it be? Blake Lively
My favorite memories: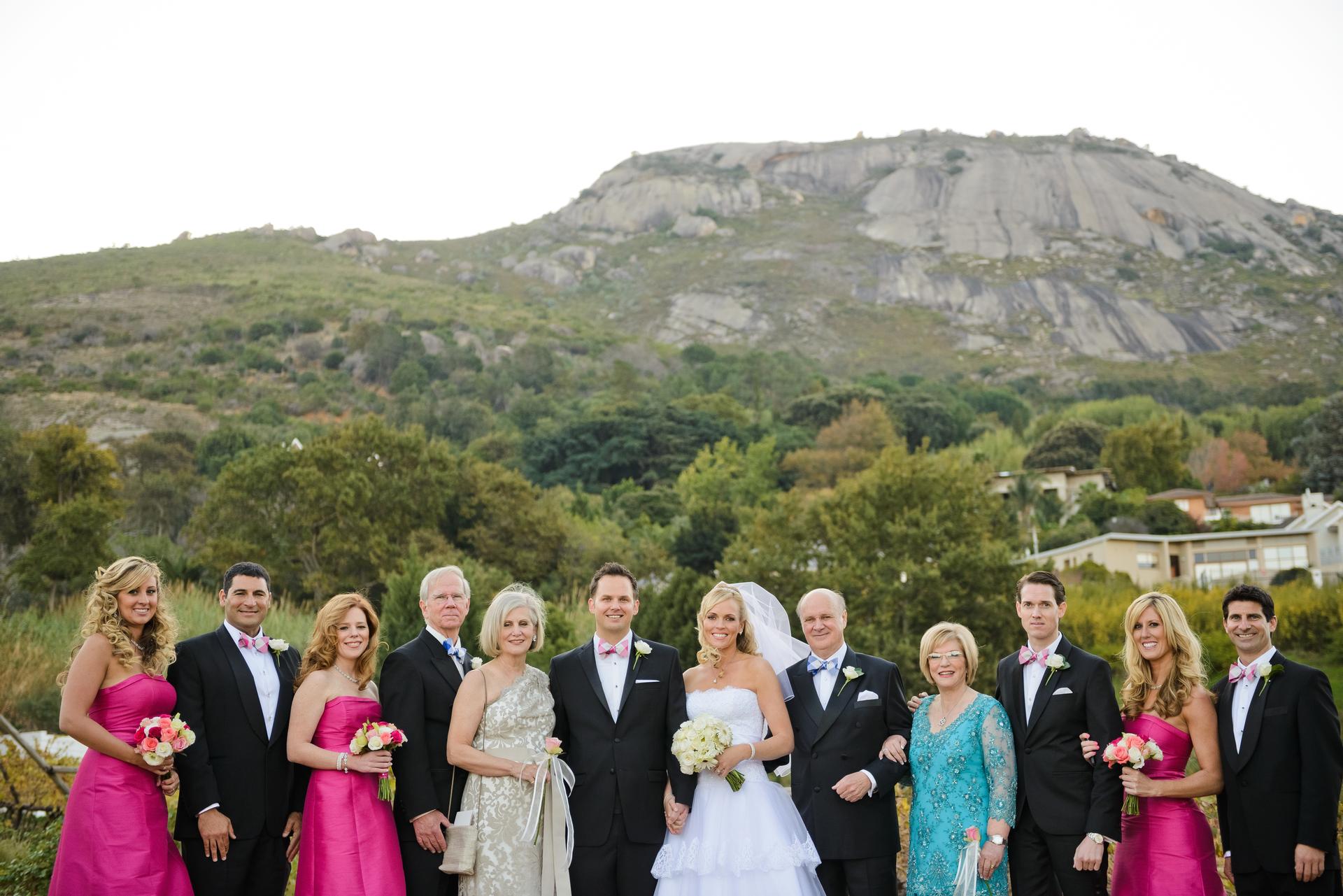 Wedding in South Africa with our Family, 2013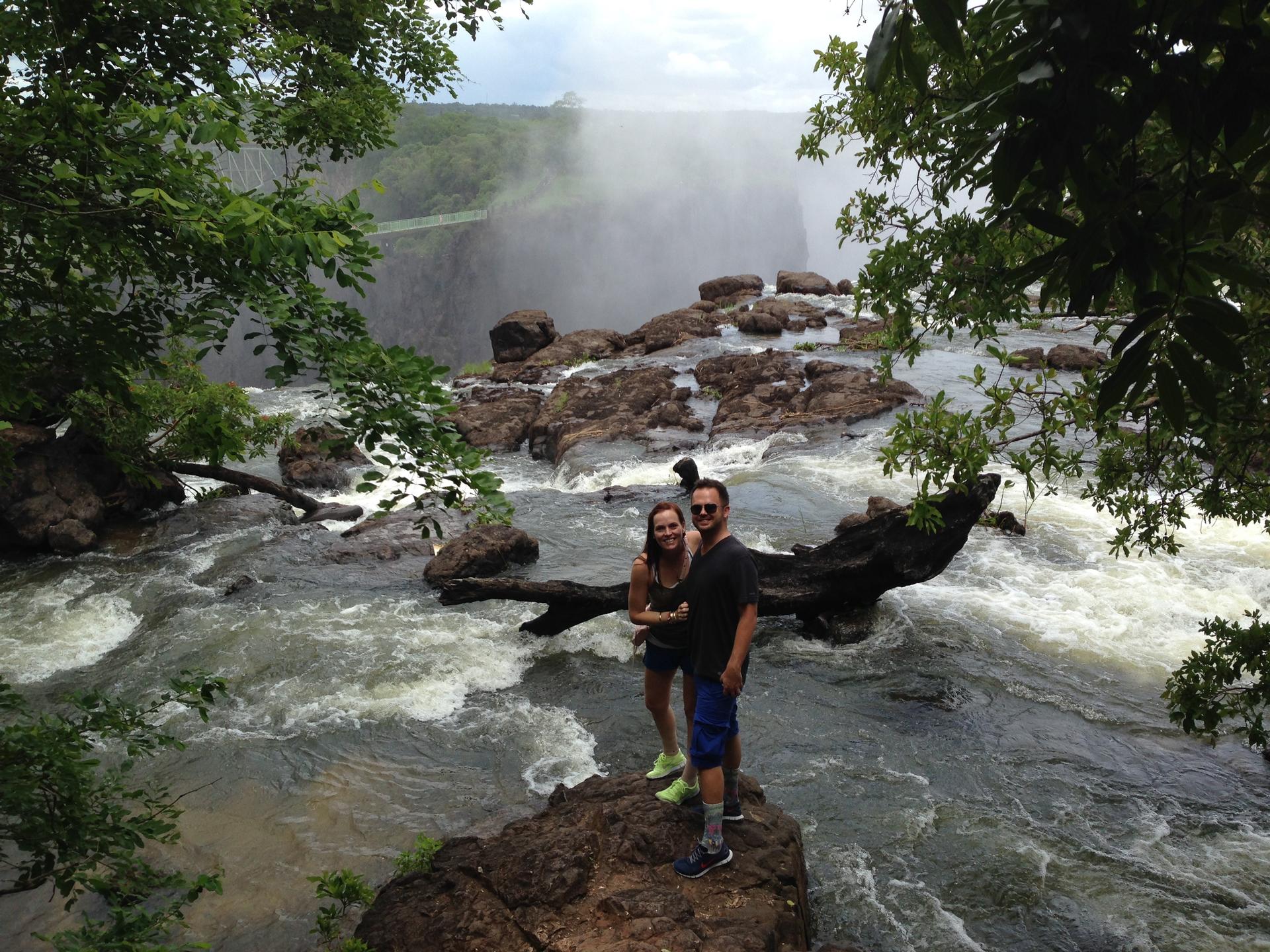 On the Zambezi River at the Victoria Falls in Zambia in 2013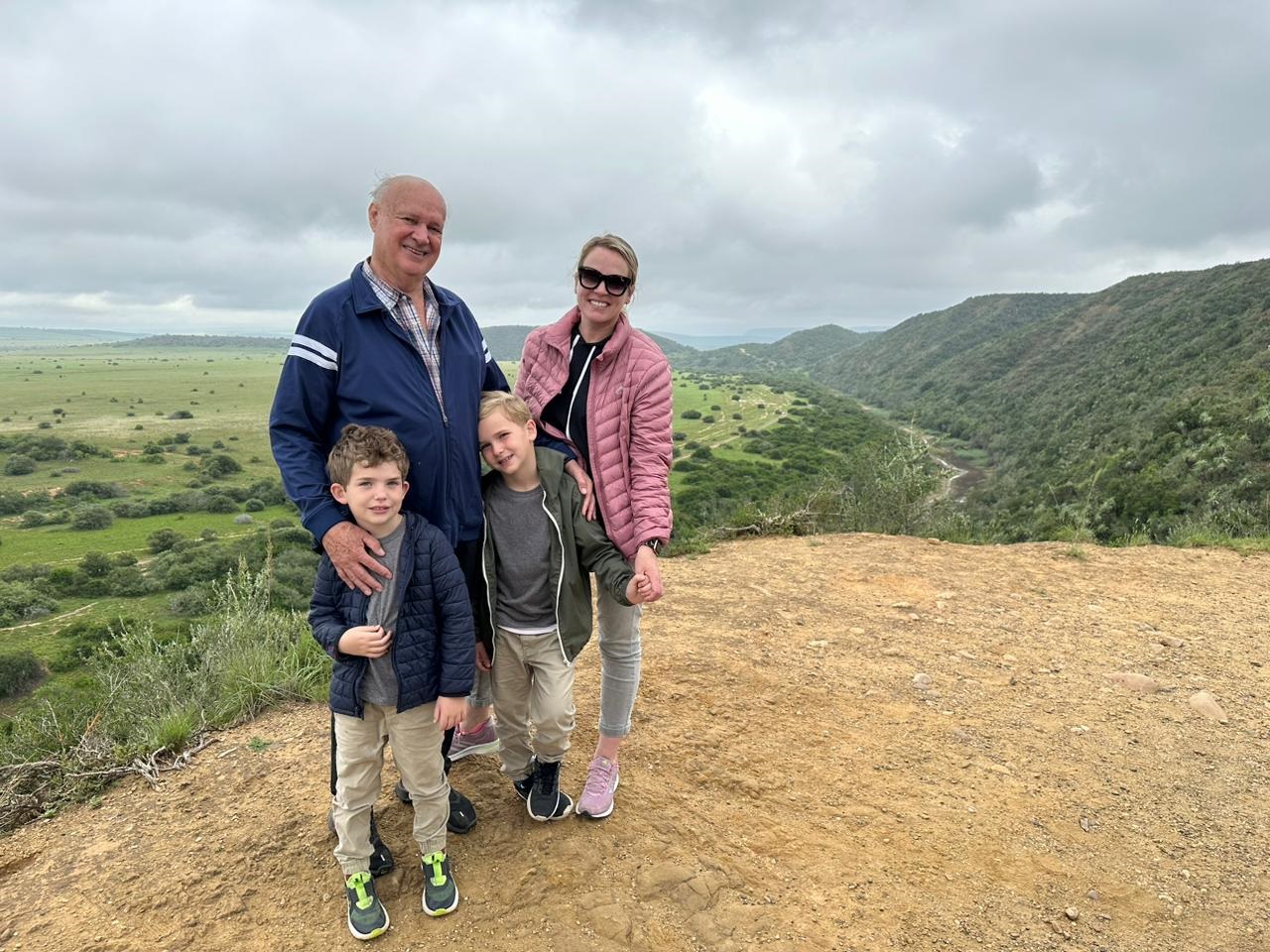 Trip to Shamwari Game Park in Port Elizabeth 2023
Phone
562-420-9009 ext 210