Tech/Administrative Specialist
I am a multi-passionate woman from San Diego, CA, but currently live in Cedar City, Utah. My free time consists of adventuring with my husband and daughter. I am a first-generation college graduate with a double BA in Vocal Performance and Music Education. Singing has given me the opportunity to perform in the Superdome in New Orleans, the Thomaskirche in Leipzig, Germany, and sing for composer Morten Lauridsen. While pursuing my love of music I found customer service. I have loved serving others in multiple settings from restaurants to beauty salons, and my personal favorite, coffeeshops. Even though I have no experience in the finance world, I am excited to bring my 10 years of customer service, willingness to learn, and attention to detail to CIA!
Get to know me...
Best trip you've ever been on? My university choir trip to Germany and Austria was one of the best trips I've ever been on. Getting the opportunity to nerd out musically was such a joy!
Who do you admire most? I admire my husband the most. Lately, he has been balancing work, being a flight student, and a part time stay at home dad. Neither of us come from a lot, but he has such a vision for our family and works so hard every day to reach our goals.
Favorite time of the year? My favorite time of the year is the holiday season. Whether Christmas or Thanksgiving, I love the family time and of course all the good food!
My favorite memories:
2016 Finishing my first of many triathlons while raising money for the Crohn's & Colitis Foundation.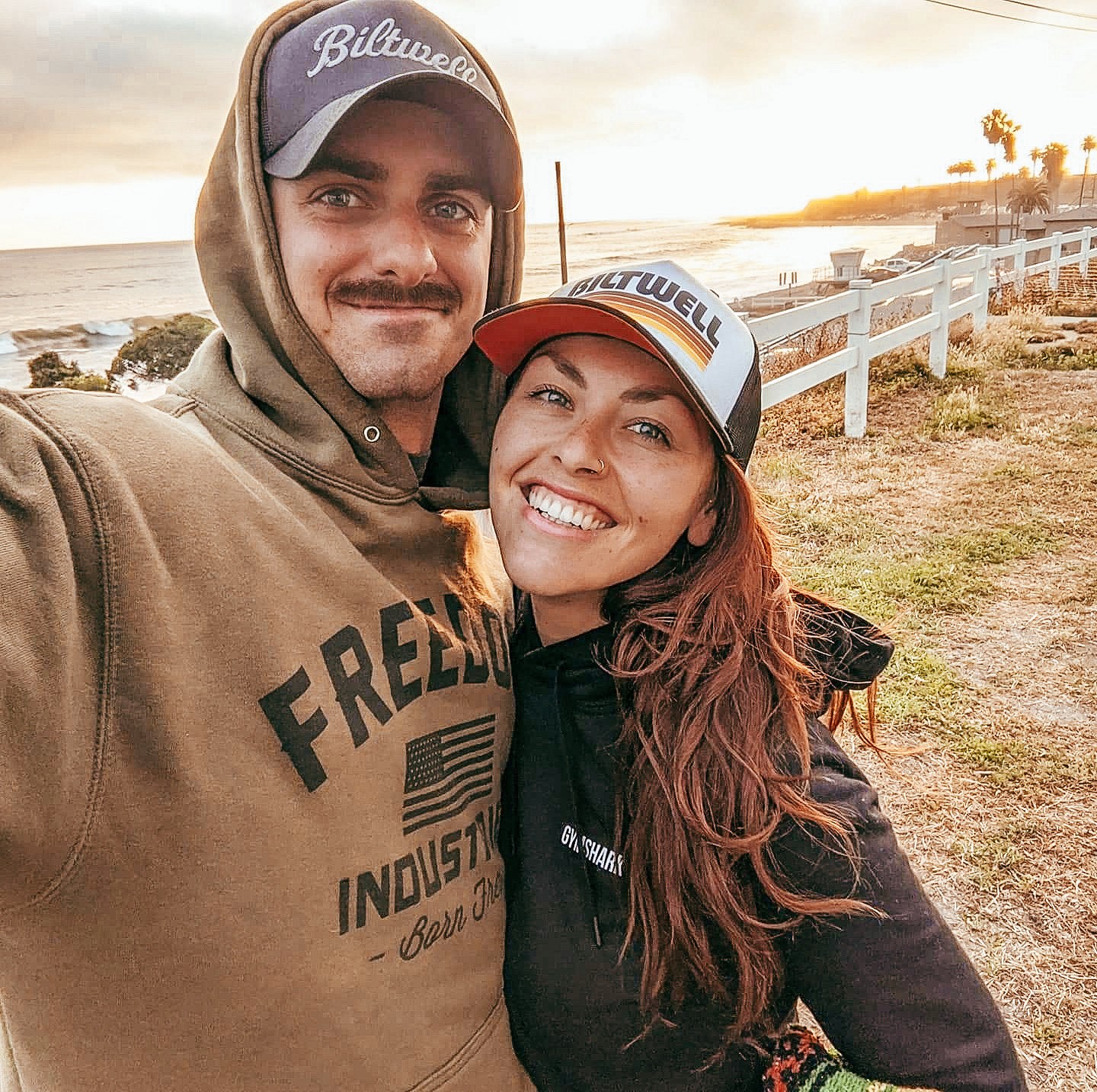 2019 Living in an RV on Camp Pendleton San Onofre Beach for a year.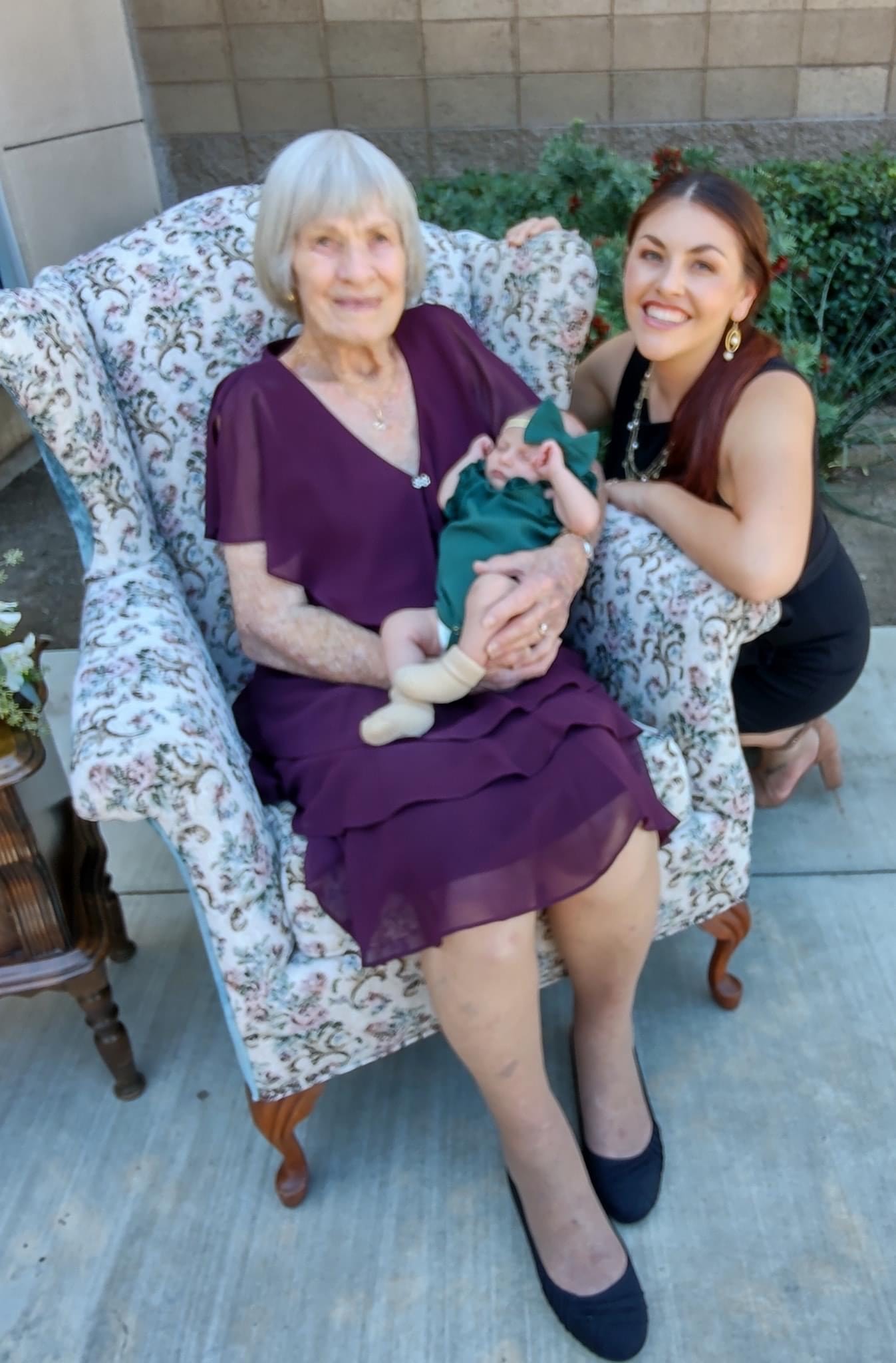 2021 My grandma meeting our first born daughter for the first time.
Phone
562-420-9009 ext 250